How we work
We work closely with you to ensure we not only deliver a world-class solution, but also a world-class service. We provide flexible, secure and innovative payment processing solutions to financial and commercial institutions across the world, including central, commercial and community banks and government agencies.
System Design
Before we start, we make sure we fully understand your business and requirements.
Find out more
Installation
Installation of our products and solutions is planned around your business.
Find out more
Integration
Our flexible products and solutions integrate seamlessly with your existing systems.
Find out more
Training
Your staff are trained to operate the system, optimize its use and provide support.
Find out more
How we support you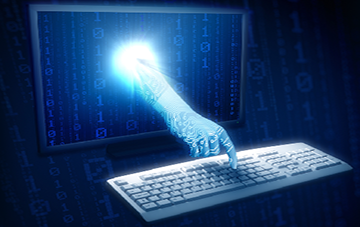 Our products and solutions may utilize innovative and cutting-edge technologies, but our customer support is refreshingly simple, direct and personal.
Continually strive to improve our customer service.
We are always on hand to resolve any issues that occur quickly and effectively.
To keep our products and solutions functioning, our support system operates at different levels.
So if things do go wrong, you can be confident that we'll be on hand to diagnose and resolve problems quickly, minimize disruption and keep your business moving.

Director, Martin Wylupek
Our Partners















What Our Clients Say About Us
Aperta are very good at what they do, with excellent support personnel....
"Thank you for being more than a vendor to us and instead being our partner."
"I highly recommend Aperta to all future clients."
"Thank you Aperta for fine advice, a great product and helpful support."
I am very happy and pleased with the service I receive...